Confirm if landlord is genuine
There have been fraudsters who pretended to be the landlord and who "disappeared" after receiving the tenant's deposit. To avoid falling into this trap, first-time tenants should conduct a property search before signing a lease to confirm that the unit's lessor is the "genuine landlord" and whether the ownership of the flat is complete.
Check rental agreement
Banks generally stipulate that landlords must obtain prior written consent to rent out units during the mortgage repayment period. Otherwise, once the landlord stops paying mortgage instalments, the bank can repossess the property without the tenant』s consent. The tenant may suffer "forced eviction" and may not be able to recover the deposit that he or she has paid.
It is recommended for the tenant to ask the landlord to present the lease agreement issued by the bank before signing a lease contract.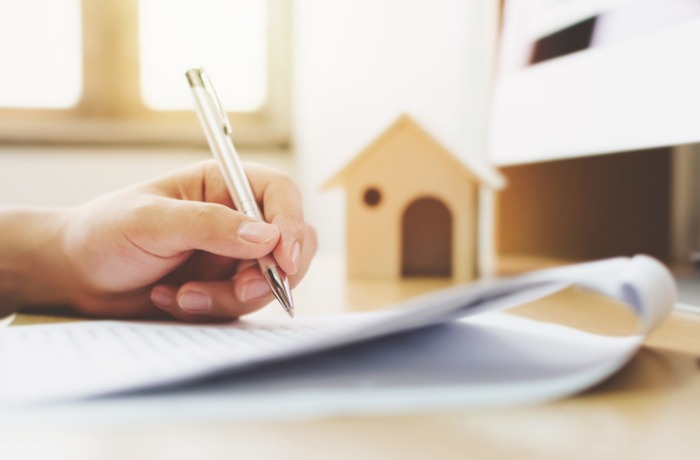 Check fixed-term lease as against flexible-term lease
In general, the lease agreement is for two years. The first 12 months of the lease is a "fixed-term agreement" and the "flexible-term agreement" is from the 13th month of the lease up to the end of the agreed terms.
Except for a special request, the landlord cannot increase the rent and the tenant cannot withdraw the rent. Any breach of contract must be compensated. Tenants and landlords are generally do not pay stamp duty. In case of disputes, the lease may not be protected by the law.
Prepare two months' rental deposit and one-month payment in advance
When signing a tenancy agreement, the tenant generally pays two months' deposit and one month's rent to the landlord (all payments and dates are subject to negotiation by the landlord and the tenant). The landlord usually hands over the keys to the tenant on the same day. But the deposit is not a substitute for rent. The deposit will be refunded to the tenant when the flat owner takes back the property in good condition.
Miscellaneous expenses
Rates, management fees and other miscellaneous expenses may not be included in the monthly rent. Before renting a flat, make sure that the rent is 「all-inclusive」.
To make sure no unpaid bills are left behind by the previous tenant, it is recommended to check with the landlord the flat's previous bill on water, electricity, and gas.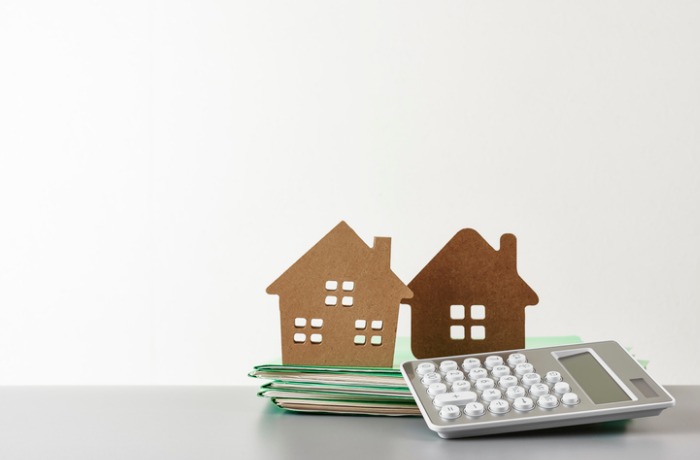 Inspection of furniture and electrical appliances
If the property is rented out together with furnitures and electrical appliances, the tenant should check and count item by item according to the checklist, and state the condition of all the facilities of the unit at the time of delivery of the lease agreement. When signing the lease agreement, the tenant should state clearly the responsibility of maintenance and should specify whether furnitures and electrical appliances are rented out together with the unit.