Many people are averse and are very likely to resist any suggestion to purchase a 「haunted house.」 But because prices of "haunted houses" are generally discounted, properties in good locations have become the pick of some first-time homebuyers.
Recently, quite a number of  "haunted houses" have been sold, reflecting their market value and the market for this type of properties. How will homebuyers know if a flat being offered for sale is haunted?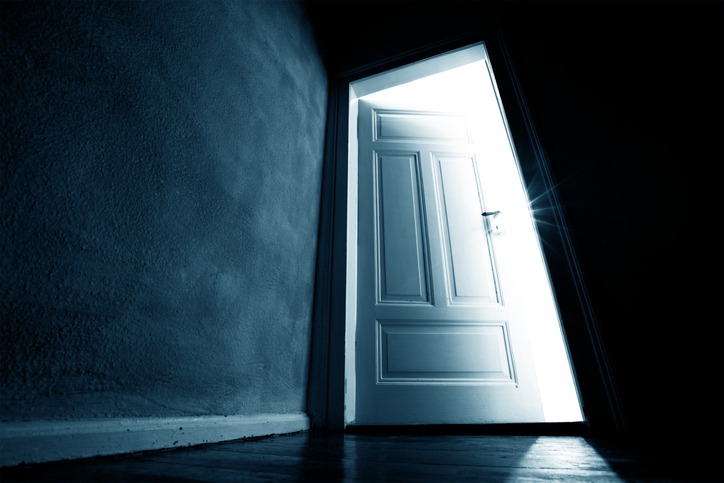 Since there is no government legal definition of what constitutes a 「haunted house,」 the definition varies from one person to another. Sometimes, the asking price for a haunted house is similar to the market price, especially if the owner does not consider the property as haunted. However, buyers are more sensitive if a flat is reputed to be haunted. Discounts are often sought for properties deemed as haunted, and buyers need to understand various things when considering to buy a haunted house. Currently, some websites provide information on 「haunted houses」 or flats in which accidents have occurred. Some websites specify in detail the location of 「haunted houses」 but other websites merely provide general directions, like information if a haunted flat is on lower, middle or high floor of a particular building. Information, in this case, is merely for general reference.
In addition, buyers can also search the online news about the unit they plan to buy to find out if there have been any horrible incidents occurred  in the property recently. If there is any doubt, they can check with the agent.
If a Certified Copy of Death Certificate is found at the registry through a search, the buyer will get to know the identity, date and residence of the deceased by requesting the property owner to produce a copy of the death certificate.
However, if the deceased is a tenant, the buyer won't be able to get information from the search. In the past, many of those who passed away were tenants, therefore disabling or curtailing the search from providing information on whether a flat is haunted or not.  
Some banks provide online valuation services, but these are not applicable when trying to assess and determine the value of a haunted house. Different  online systems mostly indicate values of properties as merely 「0″, "N/A" or "contact staff". Depending on the severity of an accident that has taken place in a particular haunted house or flat, there have been times when the adverse impact of a tragic incident spreads to the whole floor, and even to the upper and lower floors of the haunted unit. This type of situation makes it extremely difficult for a bank to make a proper valuation of a so-called haunted house or flat.  However, every bank has a different attitude towards haunted houses. Properties — even if they are reputed to be haunted – carry values although their prices may be significantly lower than flats without the stigma of being haunted. Thus, buyers should exercise more care and caution when dealing with any significant  differences in valuations.
It is always best for the buyer to check the background of a flat with the agent and the management office. Although there is no requirement for an agent to proactively explain to a homebuyer if a property is  haunted or not, the agent needs to exert every effort to search for information and answers in the event a buyer poses questions on the background or history of a flat, especially if it's reputed to be haunted.
The estate management office may have a better understanding of the condition of the property and information on whether a tragic incident has occurred in the property. Buyers can and should confirm with  the management office if a flat  in a building is  haunted or not.