1. Sign the Estate Agency Agreement for Sale of Residential Properties in Hong Kong and appoint a real estate agent to sell a flat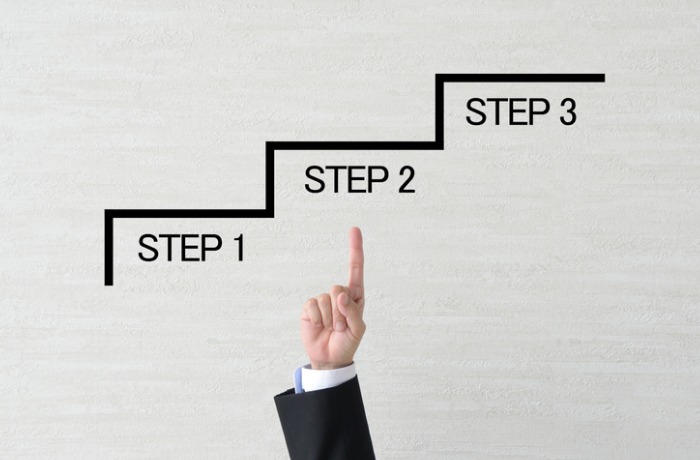 2. Entrust a real estate agency to negotiate the price and transaction terms with the buyer.
3. Sign the Provisional Sale and Purchase Agreement after reaching an agreement on the price. A buyer must pay an initial deposit of 3 to 5 percent of the transaction price.
4. Agent will send notice to inform both the buyer and seller to pay the commission. They will receive receipts if they pay the agency fee before the completion of the transaction.
5. Appoint a lawyer to draft the Formal sale and purchase agreement and mortgage deed (if necessary)
6. The formal sale and purchase agreement is signed within 14 days after signing the provisional sale and purchase agreement. The buyer must pay an additional deposit of 5 to 7 per cent of the transaction price. Together with the initial deposit, the buyer is require to pay 10 percent upon signing the formal agreement.
7. The seller』s lawyer submits the assignment to the buyer』s lawyer for inspection and verification
8. Sign the assignment on or before the transaction day
9. The seller hands over the keys to the seller』s lawyer and collects the balance of the transaction price
10. The transaction is completed