標籤:
Stamp Duty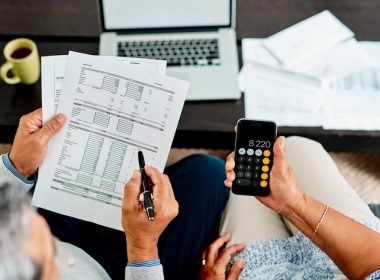 Currently, the Ad valorem stamp duty rate for residential property transactions is flat at 15 per cent.
Buying a property is an important decision for many people. You are advised to pay attention to the following information and tips to have a good preparation.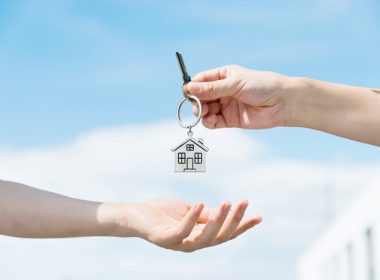 To sell a domestic property may not be an easy task. If you want to make the selling process easier, don』t miss out the following information!